Colt Ford's Black Friday Sale! Adako Zenith Plus only 4995$
Join Celebrities, CEO's, and Billionaires as the next person to take the Adako adventure and begin getting consistent relief and rejuvenation with your very own Adako Zenith Plus massage chair.

Take advantage of the is incredible offer ($3,000 off retail) before the holidays and get TWO amazing gifts + Free Curb-Side Delivery!

- A Unimed TENS unit, perfect as a portable massager ($449 retail value)

- An genuine autographed Colt Ford cap (Priceless)

Financing available through Square.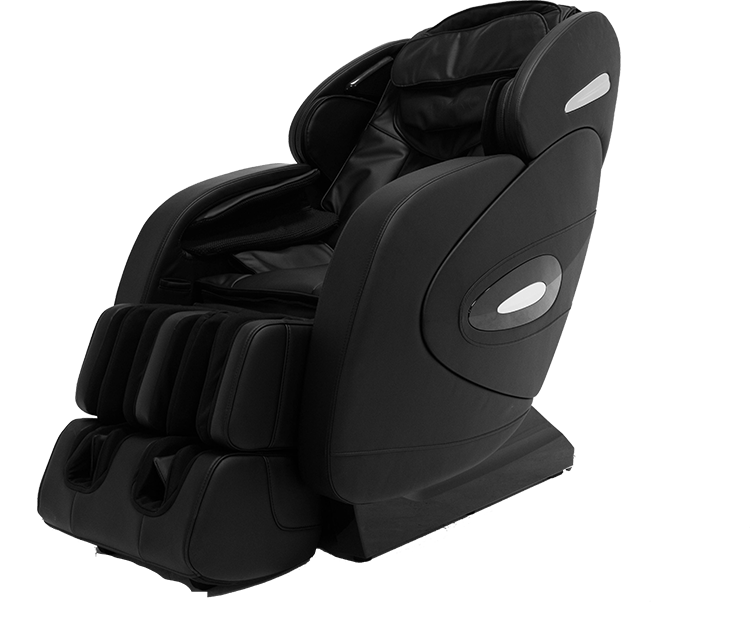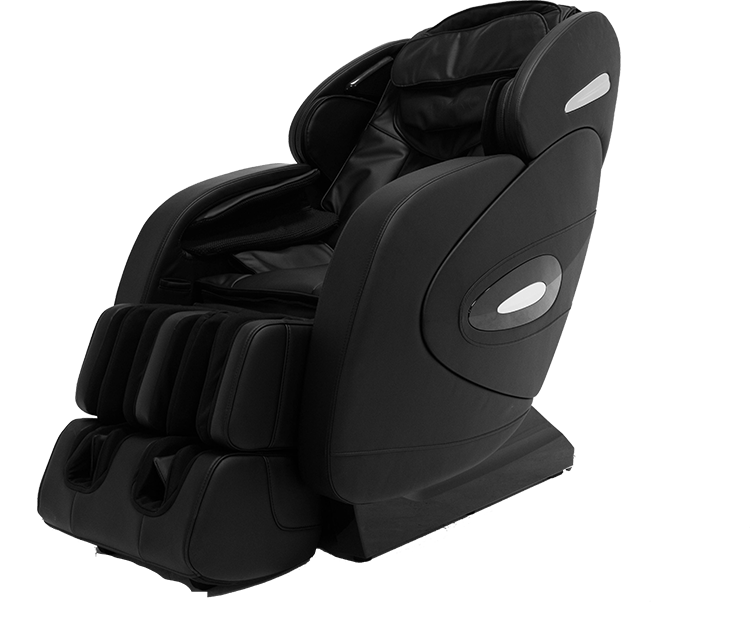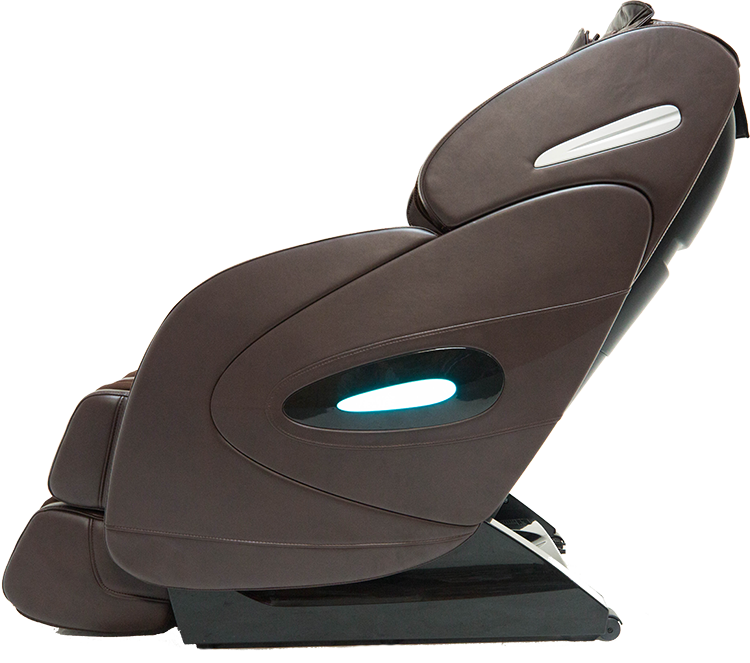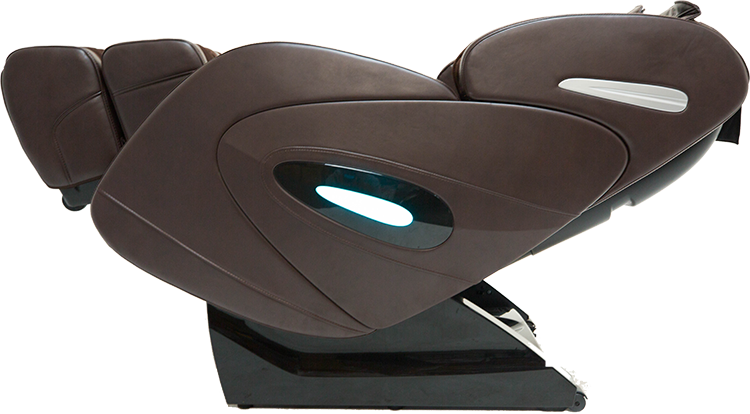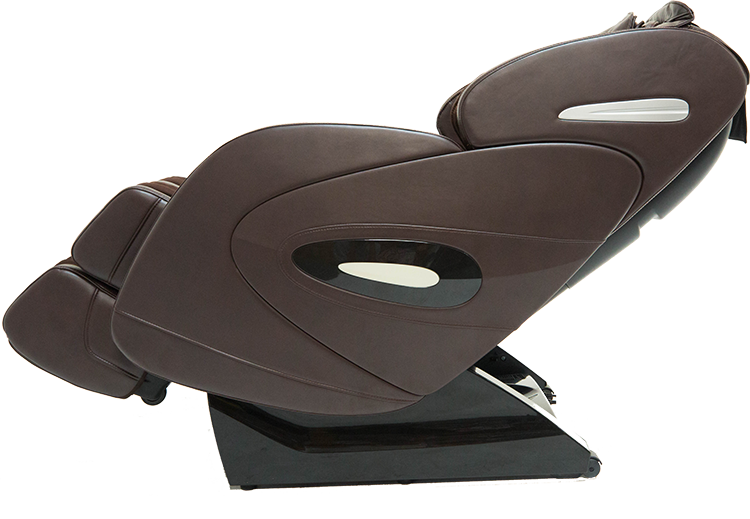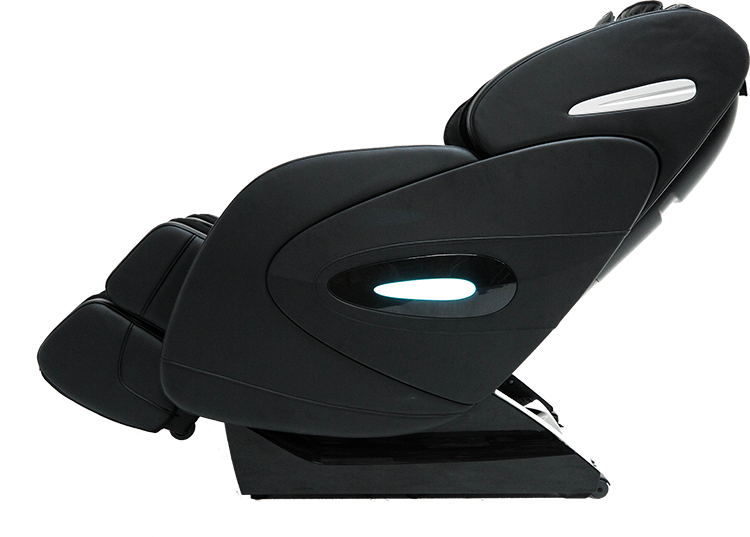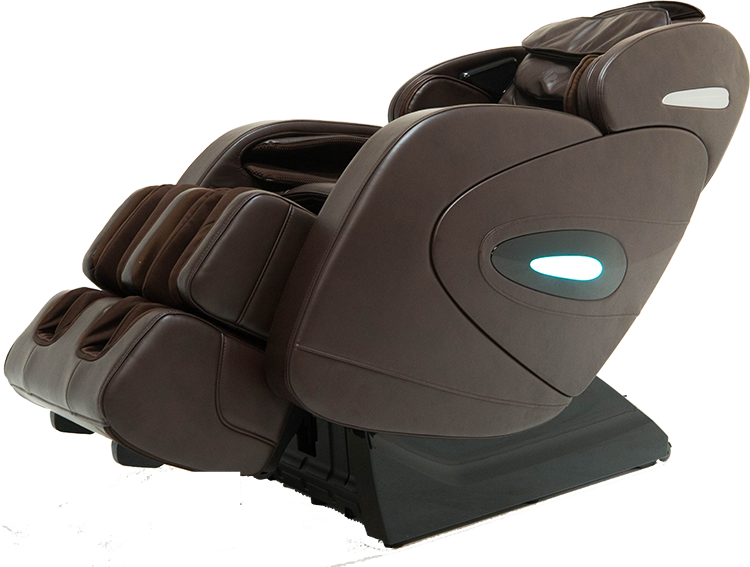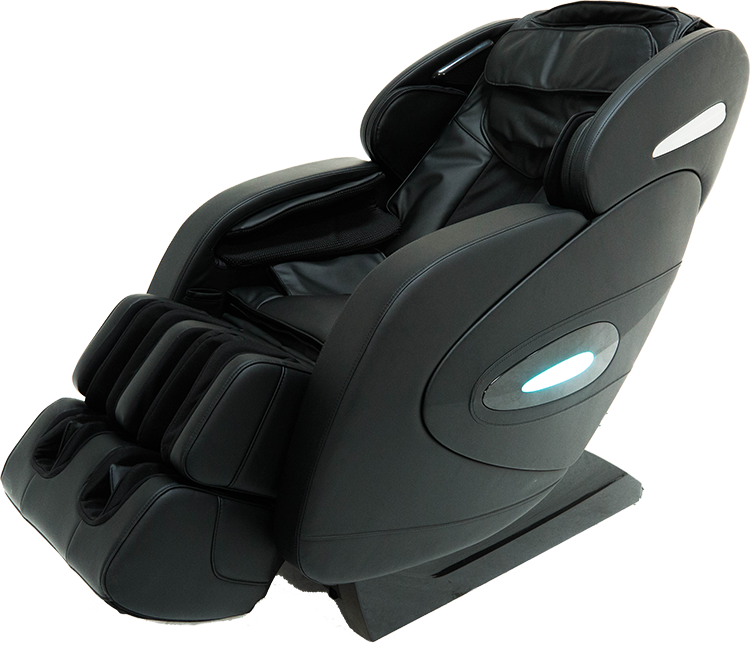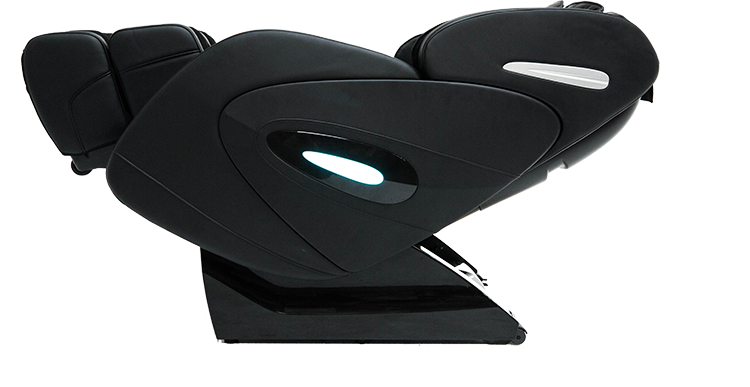 Adako USA ZENITH PLUS - Retail $7995.95
$4,995.00
3D, Zero Gravity, L Shape, Bluetooth, Heat, Extended Footrest
FEATURES:
3D Massage function provides a deeper massage experience compared to 2D massage chairs

Automatic body analysis will adjust the massage to your body height and weight

L-Shape massage roller travels from high on the neck, down the back, and underneath the buttocks

Heating function warms and relaxes the muscles, allowing a more effective massage.

Zero-gravity function positions feet above the head, taking the stress off the lower back and improving circulation

Multiple foot rollers provide a complete foot massage experience

User-friendly remote controller

Air-driven pressure massage works the arms, body, and legs and incorporates stretching, turning, head, and waist twisting

Easy adjustment of armrests, backrest, seatrest and legrests allows for a comfortable experience for every user

Double suspension footrest makes sure users of any size enjoy the chair

Built-in Bluetooth lets you relax with the music you love the most and answer incoming calls at the touch of a button

Advanced head massage takes away the tension built by the forehead area
View details
Hurry Up! Colt Ford's Black Friday Sale will be over on December, 11th

Any Questions or Concerns?

Contact Jim
National Sales Manager

Jim@adakousa.com
(310) 666-3770



Adako Zenith Plus - Most Advanced Massage Chair
Adako is proud to present the Zenith Plus massage chair! The culmination of years of function, style, and craftsmanship expertise, the Zenith Plus delivers on the proven elements people want in a luxurious massage chair: Ease of use, powerful, customizable, aesthetic, and great value.

The remote on the Zenith Plus is simplicity itself. Scroll through the menu and within a few seconds you are transported away from your daily troubles to a blissful, relaxing massage. Use it anytime of day, but just before sleeping you will compliment the body's natural cycle of relaxation leading to deeper, more restful sleep.

The Zenith Plus comes with 10 preset programs, from 'soft' to 'power'. Just press the button and your chair will do the rest. From a quick 5 minute pick me up to a 30 minute complete rejuvenation, the 10 modes are yours to discover. Bluetooth connect to your smart device and play your favorite relaxing music while massaging.

A quick 30 second body scan at the beginning of each massage ensures a custom experience. Further, you can select heating in three zones, width, speed, and even move the rollers into an exact spot to deliver fantastic massage therapy over and over again, from your posterior all the way to the back of your head, stimulating blood flow and greater circulation.

Our chairs are made of an extremely durable vinyl that will never break in or break down the way leather will. This attractive finish requires no ongoing maintenance, merely clean with wet or antiseptic wipes. All cloth components have zippers for easy removal and reinstallation after cleaning..
HURRY UP! GRAB YOUR CHAIR NOW
Adako USA ZENITH PLUS - Retail $7995.95
We accept all major credit cards, Contact us for Financing